Coffee Brewing Methods
There are several different ways to brew coffee. Most coffee lovers usually own coffee makers but they also like to try different brewing methods to get that perfect taste! Even if you don't have a coffee maker in your household, we can surely explain other methods to you! 
USING A POT
Don't have a traditional coffee maker at home? We get it! Using a pot is used in many households. Some coffee drinkers swear by it and even say that this method beats all other ways of making coffee. All you have to do is fill a pot of water. The amount of coffee you need will vary, but aim for two tablespoons of coffee for every six ounces of water you use. When the water comes to a boil, add the coffee into the pot. Then immediately, turn off the heat, put a cover on top. Let it settle for 4-5 minutes so the coffee rests at the bottom of the pot. Then you can slowly pour into cups and you can use a mini strainer. Ta Da you're all SET!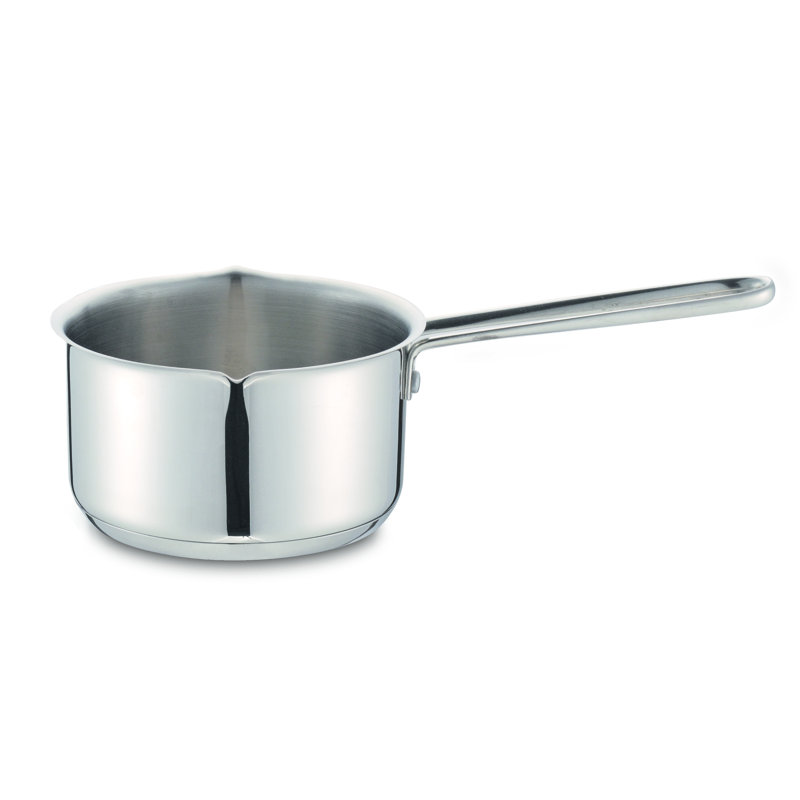 FRENCH PRESS
A French press serves a single serving but the taste you achieve from this brewing method is the absolute BEST! All you have to do is pour hot water over coffee grinds and it steeps for a few minutes. Once the steeping is over the plunger/filter is pressed down in order to separate the grinds. The aroma you get using a French press is amazing. The flavour is intense but you'd be surprised how many people really love this method!
DRIP COFFEE/ USING A COFFEE MAKER
This is the most popular method of making coffee at home. All you have to do is pour 1-2 tablespoons of ground coffee into a filter and pour hot water.  That's how it really works but your coffee maker usually has similar instructions and we'd advise to follow the coffee manufacture recommendations. 
 If you want to have some amazing coffee check out our Columbian coffee, Dark Europa coffee, and our Europa Coffee.